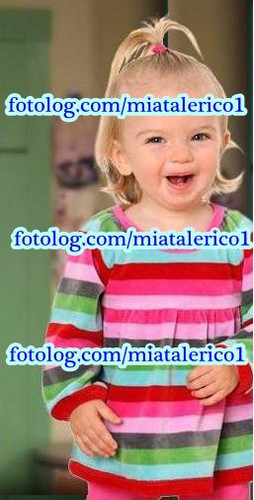 about the show 
Edit
it's a little girl that she is a pertty smail and her  mom loves her and can love her becauze she is a qeen her mom is stmail and funny but some times she can be mean and sad her new sister is comming to the house and she don't want a new brother but her dad is not ther to see her new sister and her new sister is bern on mach 3 /8/9 and she is not happy but she will get happy and her mom will too and her new dog is named:sparky like the dog on the fairly odd parents but his real name is love we will see the movie on Aprl 9 2013 .
Ad blocker interference detected!
Wikia is a free-to-use site that makes money from advertising. We have a modified experience for viewers using ad blockers

Wikia is not accessible if you've made further modifications. Remove the custom ad blocker rule(s) and the page will load as expected.